New Equipment Installation
If you need help installing new equipment in your business or commercial property in Westchester County, look no further. Tri-Cat Electric offers complete installation services for equipment such as data connection, transformers, generators, compressors, printing equipment, and more. Our electricians also specialize in audio-visual system installation, security, surveillance, and alarm systems. We will make sure that the service size, voltage, and other specifications are accurate and in place so that you can install new office cubicles, office equipment, machinery, motors, and any other parts necessary for your new or existing equipment.
Tri-Cat Electric specializes in new equipment installation for commercial buildings. We can help you choose the right equipment for your needs, and provide installation services to make sure it's installed safely and efficiently. Whether you need a new wiring system to support your growing business's data network or are looking to install a new alarm system, Tri-Cat Electric is ready to complete the job with excellence and professionalism. Call Tri-Cat Electric today to have your questions answered and to get a quote for all of your electrical needs. 

Excellence & Professionalism
We provide quality electrical services for both residential, commercial, & industrial electrical projects. We're experienced in all types of projects, including new construction and remodels - we handle it all. We're known for honesty, integrity and providing professional and personal customer service.
Our team of certified electricians have completed thorough training and are knowledgeable in safety regulations and local building codes. Everyone on our team has passed rigorous license requirements. We do the work right the first time and we aim to exceed your expectations.
We are your friendly and local electrician. Call us for personalized service for your repair, installation or new construction. We take pride in our work and we want you to feel good in referring us to your family & friends. This starts with trust and we work hard to maintain our reputation of dependability.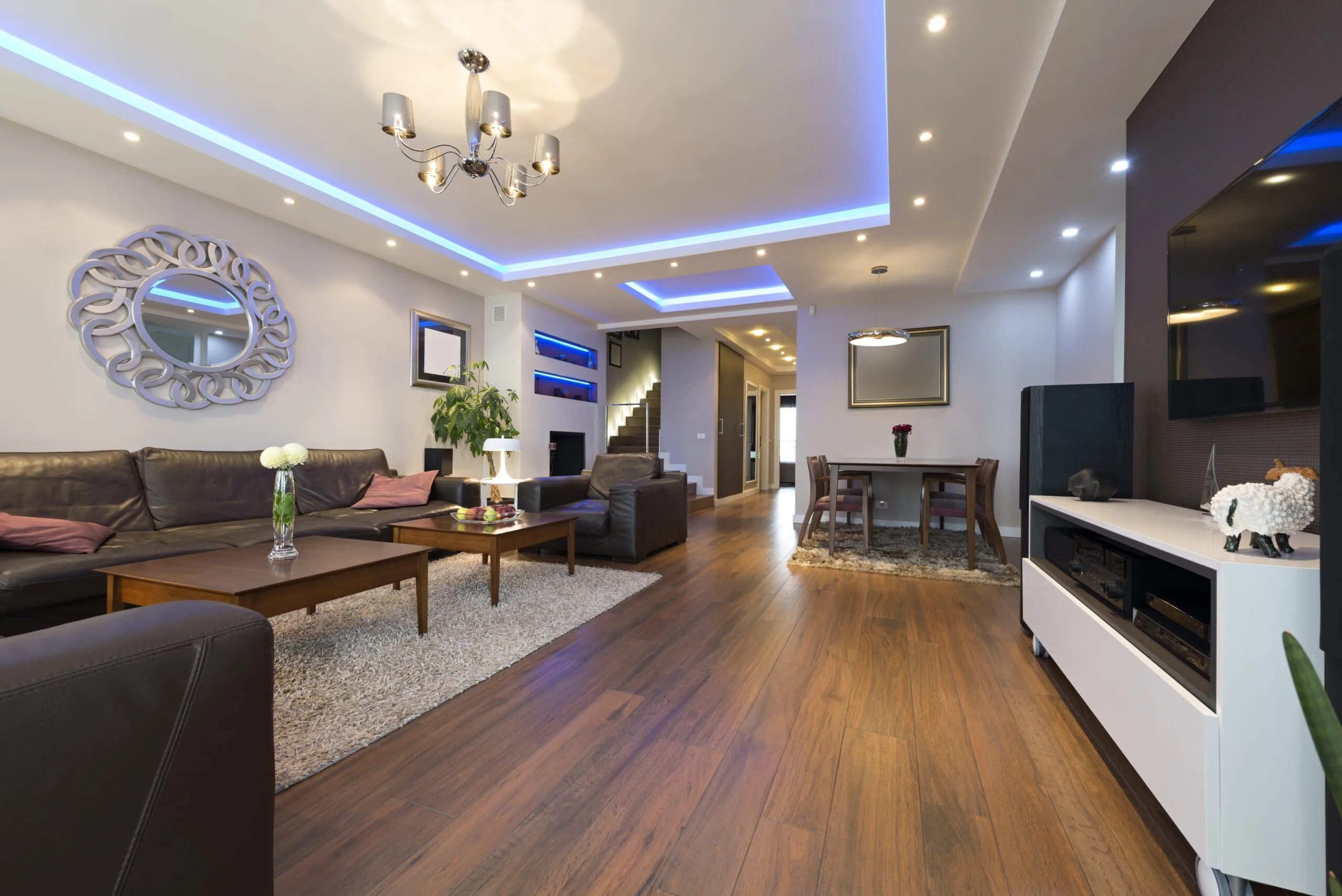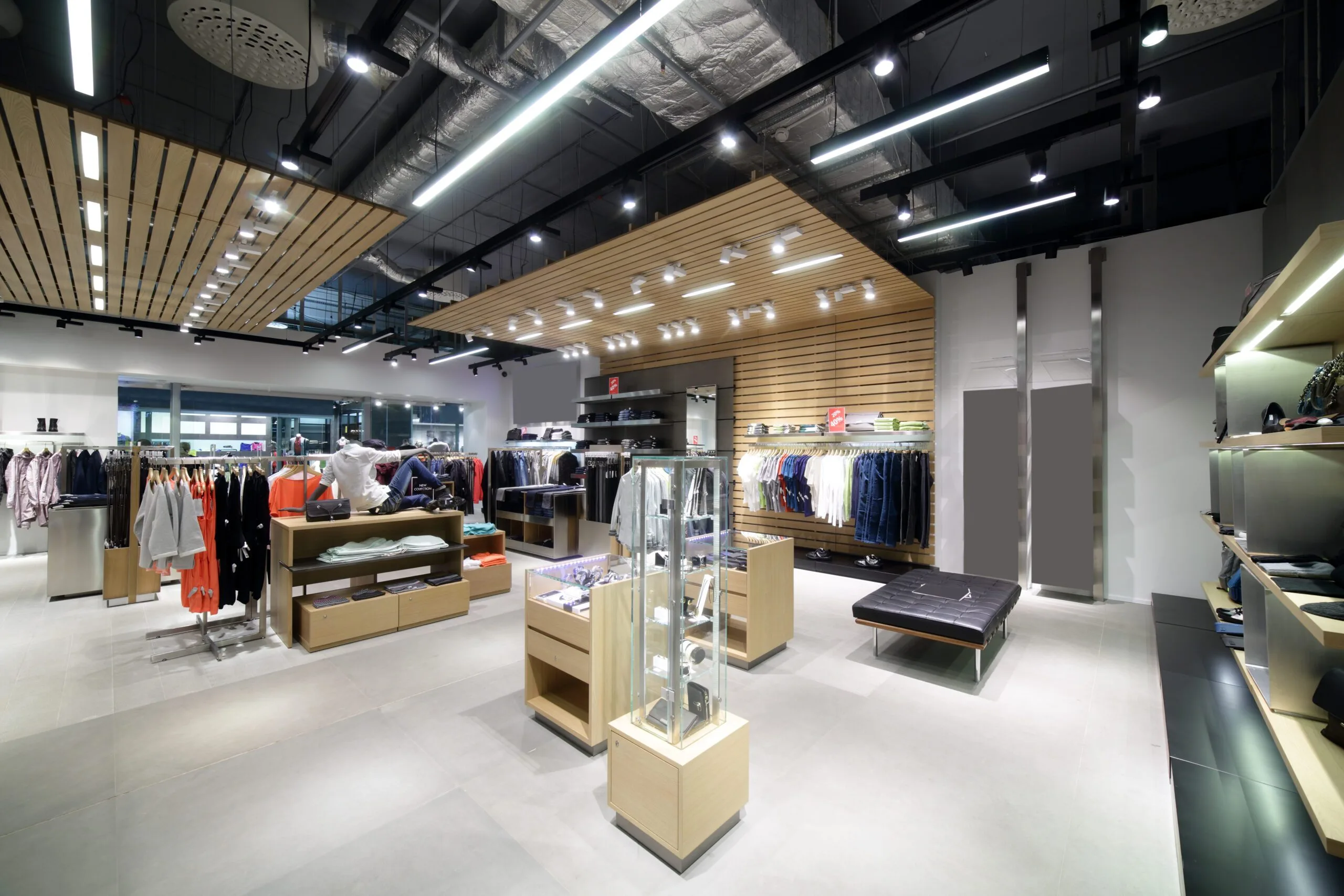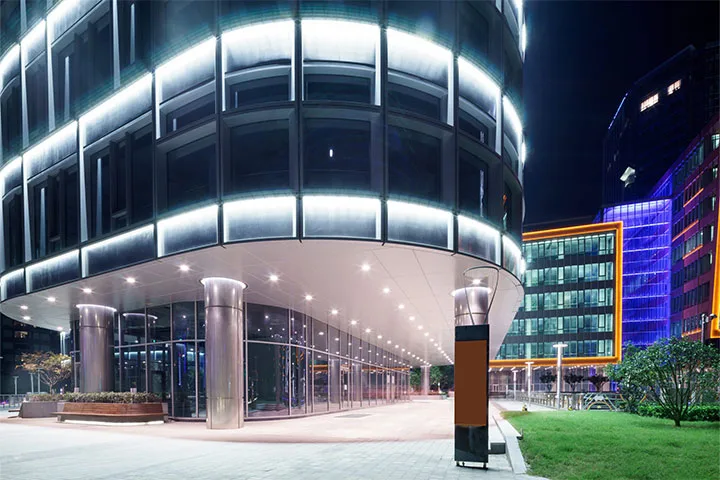 Let's talk about your project. Fill out the form or give us a call at the number below.